Sistema de sonido para ver la Copa del Mundo y festivales!
: 926
: 2022-11-29 15:33:37
(FIFA World Cup) is the football match with the highest honor, highest standard, highest level of competition and highest popularity in the world. It is also known as the two top sports events in the world together with the Olympic Games.
FIFA World Cup Qatar 2022 is the 22nd FIFA World Cup, and it is the first time in history that it will be held in Qatar and the Middle East. It is also the second football World Cup held in Asia after the 2002 Korea-Japan World Cup in 20 years. In addition, the Qatar World Cup is the first time to be held in the winter of the northern hemisphere, and the first World Cup football match held by a country that has never entered the World Cup after World War II.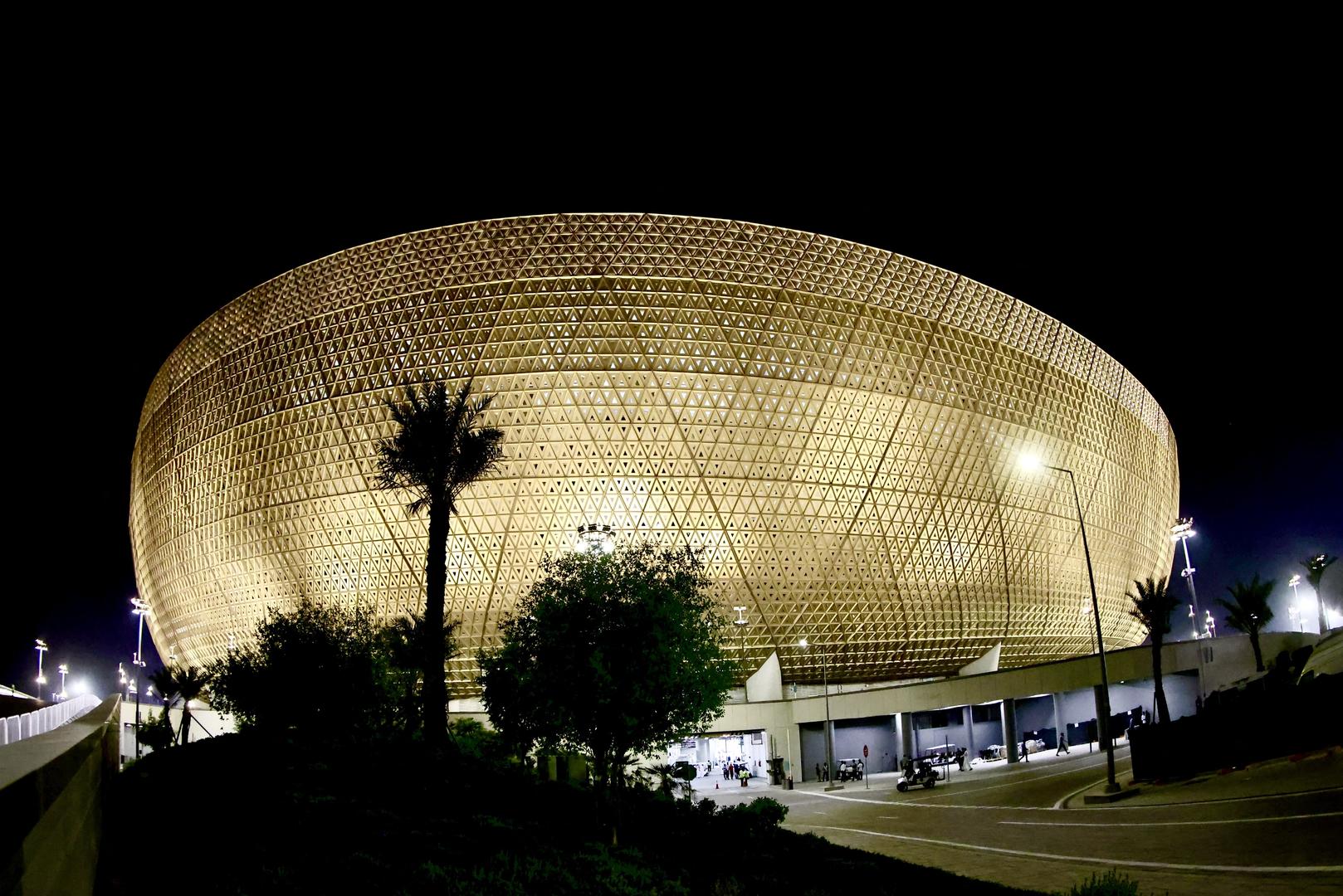 The tournament was held at 8 stadiums in 5 cities in Qatar (7 of which are newly built). In the group stage, there are four games every day to ensure that the team has the best schedule interval (the schedule is reduced from 32 days to 28 days). The opening game started on the 20th local time, and the final will be held at the Lusail Stadium, which can accommodate 80,000 people, at 18:00 local time on December 18th.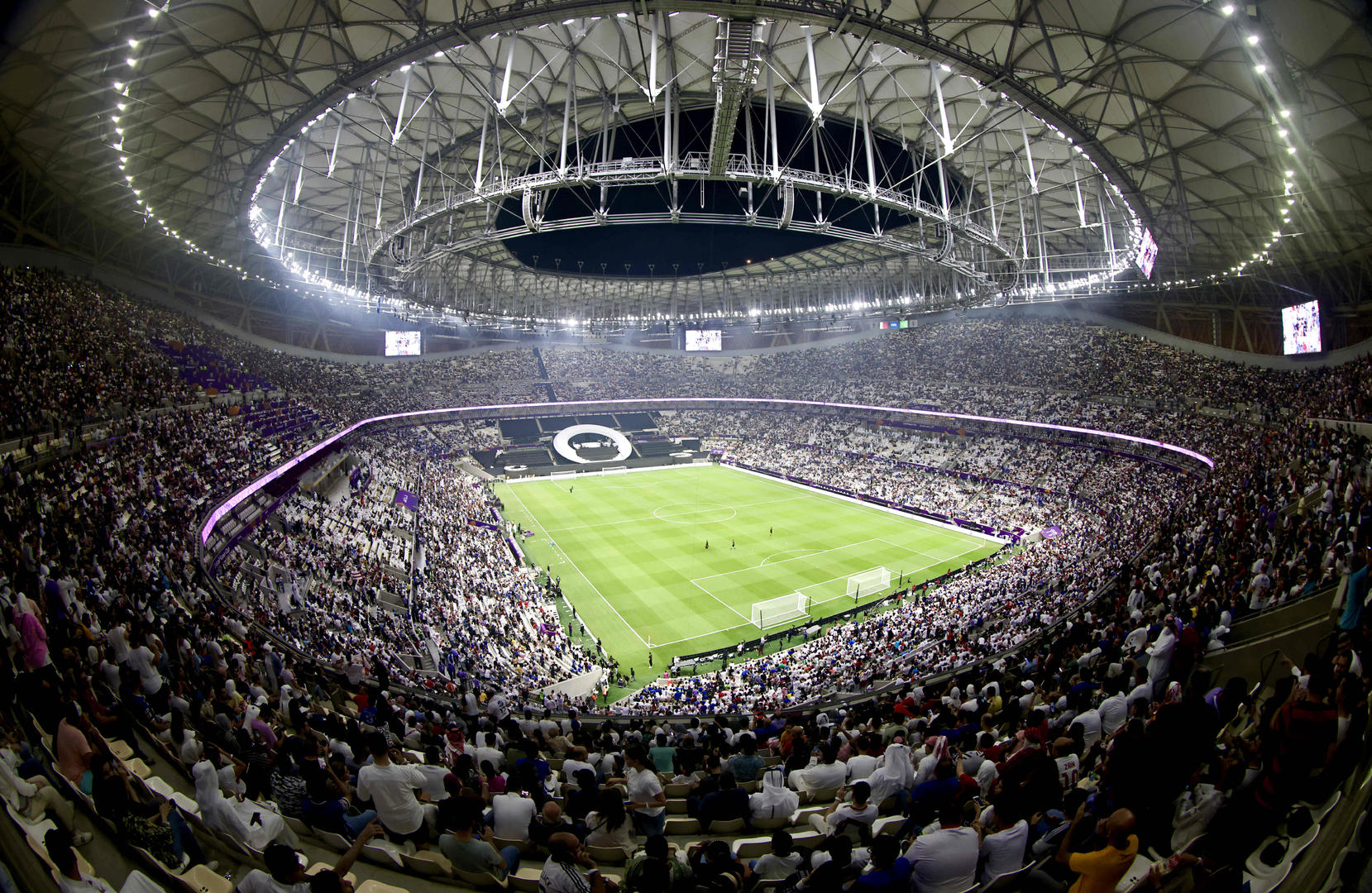 Now, this world-famous football game is already in fierce competition! Some flew to Qatar to appreciate the local style and live football atmosphere, and some fans from all over the world waited and shouted in front of the screen. During this period of time, whether it is the TV at home, the projector in the restaurant, or the large LED screen in the shopping mall, the World Cup dominates the screen. The World Cup in Qatar has undoubtedly become the focus of the world!
There are also many fans gathered together to cheer for their favorite team or their own country and celebrate the carnival!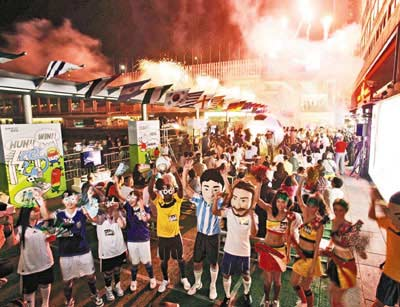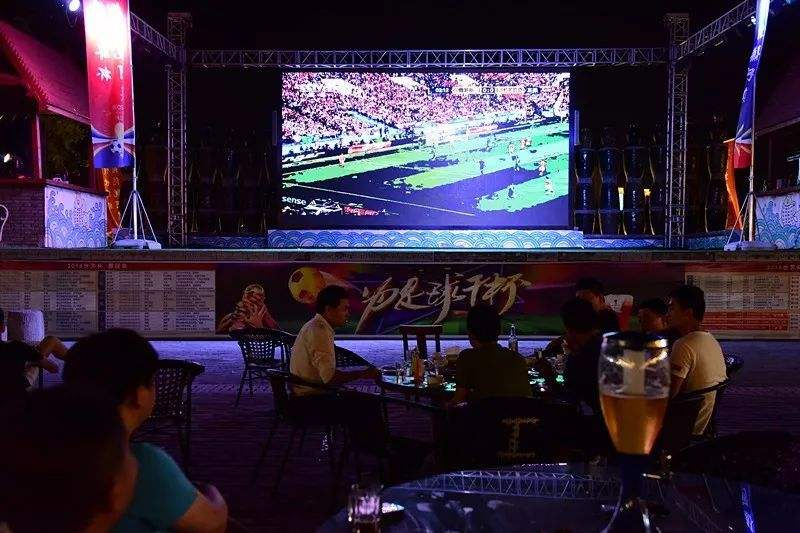 When watching the four-year football feast, if there is stereo audio equipment, you will definitely feel the cheers and applause of countless fans surrounded by the stadium, the sound of every player's hard work, the sound of kicking the ball, and every game. The wonderful moment, through the sound, it seems to be in the distant Qatar game scene.
Equipped with a professional sound system, it is undoubtedly a charming part whether it is watching a ball game, party, or various festival celebrations. Sinbosen's audio equipment is manufactured for professional occasions, including power amplifiers, microphones, speakers, processors, etc., and is suitable for bars/KTV/conferences/auditoriums/concerts, etc. For different application places, we match different audio solutions for you, and support customization requirements at the same time! Welcome to cooperate!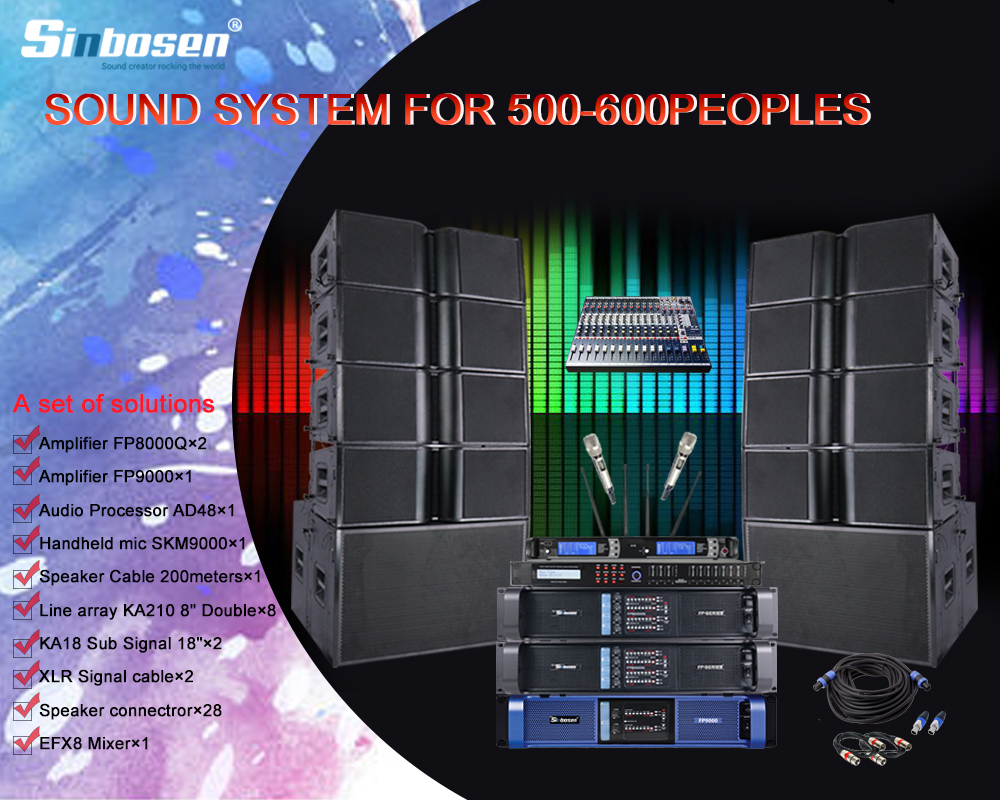 Contact Us:

sales2@sinbosen.com
Whatsapp:
https://api.whatsapp.com/send?l=en&phnoe=8616676738225
Website:
https://www.sinbosenaudio.com/